About KarlsKicks®
KarlsKicks® is a Danish Sneaker brand established in 2015 in Copenhagen by Karl Faurholt. Before KarlsKicks®, Karl would restore his own old beat-up sneakers. When he published the first result on social media, he was met with so much positive energy and response that he decided to start his own business. The goal was to think sustainably and creatively, by transforming good old worn-out sneakers into new delicious and personalized sneakers. We continue to hold on to that vision.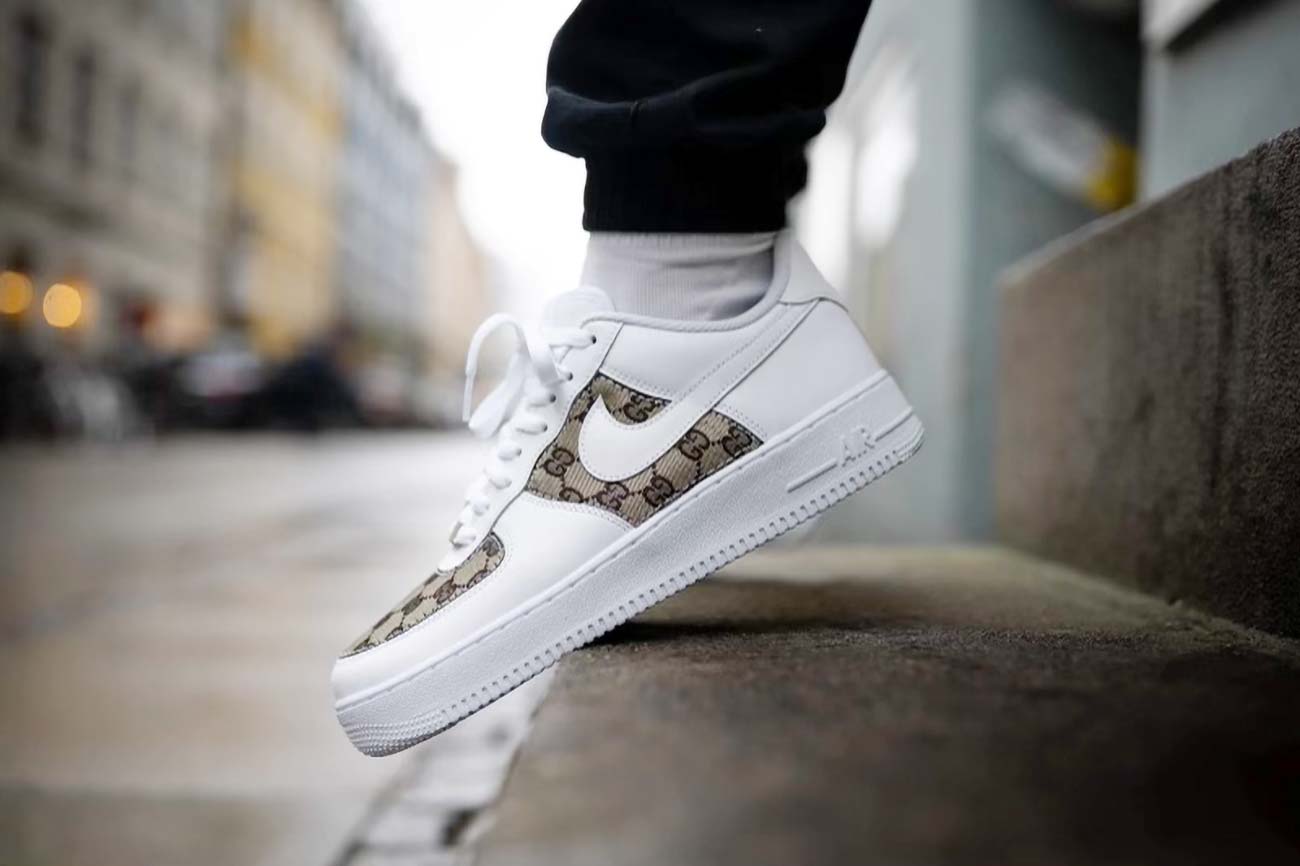 It started small, with various simple jobs on very worn shoes, but KarlsKicks® gradually became a well-known brand in Denmark.
Later, Karl started selling high-end sneakers and painted unique customs on brands like Adidas Yeezy 350 and Adidas Ultra Boost.
Karl received a lot of attention, which resulted in articles in newspapers and magazines, including the popular magazines @Euroman and @Børsen.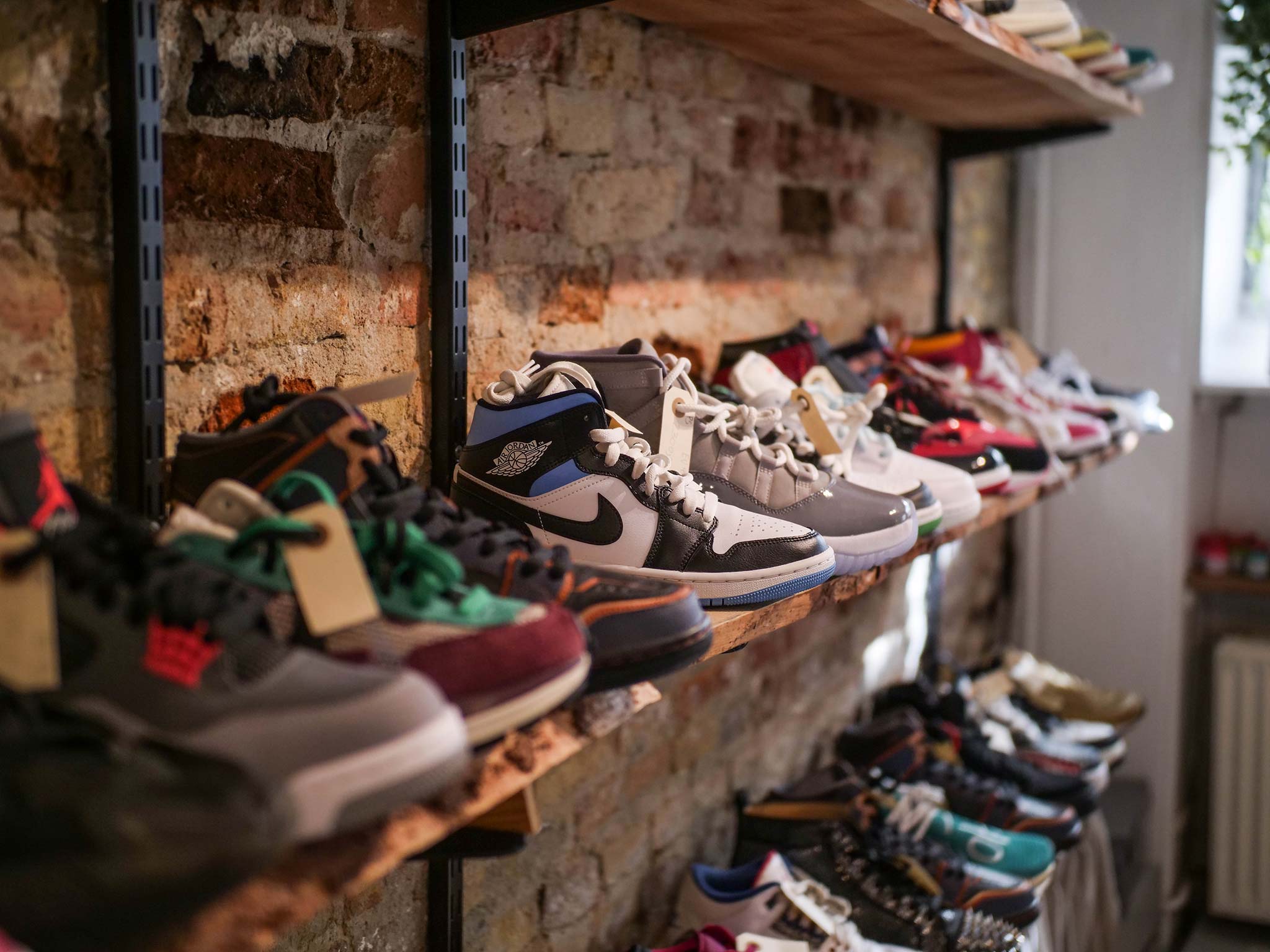 KarlsKicks® opened a physical basement store in the center of Copenhagen in 2018, selling everything from the most hyped high-end sneakers to some of the most spectacular customs in Europe, either new or used, customized, deadstock (DS) or originals (OG).
KarlsKicks® is today a supplier of leading products from Saphir® KAPS® Iwata® SneakerFreaker® Angelus® and Molotow®.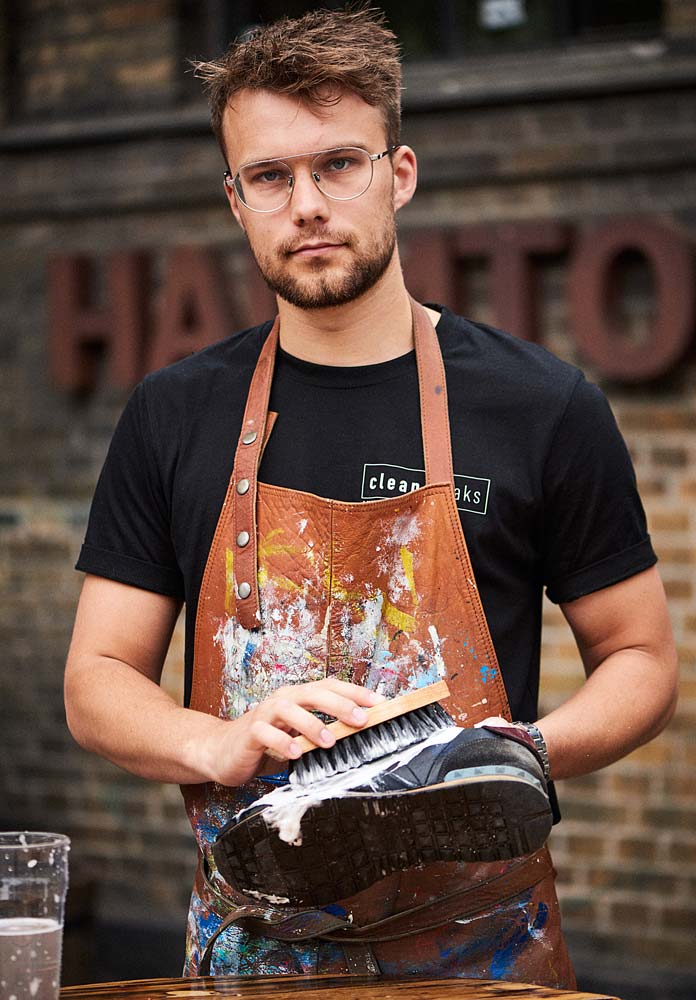 In 2021, we took over the stores skorens.dk and CleanSneaks, where we with the latter now offer dry cleaning service.
In 2023, we moved to the center of SoHo Copenhagen, the corner of Studiestræde and Lars Bjørnsstræde where we have opened a new shop with the secondary name Copenhagen Sneaker Concept Store.
To see the biggest trends and follow the daily work from KarlsKicks®, check out our YouTube, Facebook, TikTok or Instagram @KarlsKicks.
/Karl Faurholt, Founder
/Martin Glarvig, CEO