KarlsKicks Cleaning Foam
---
KarlsKicks Cleaning Foam can be used on leather, suede, and various other materials. That makes the cleaning foam from KarlsKicks suitable for all your different sneakers! It effectively removes the dirt from your shoes and removes salt and water splotches.
How to use:
Remove the worst dirt with a dry cloth. Thoroughly shake the can and then apply the foam on a brush or a sponge (https://goo.gl/SRt42w). Now, with the brush or the sponge, start rubbing your shoe. Using light and careful strokes, continue until your shoe is clean. Rinse with water. For the best possible result, seal your clean shoes with our KarlsKicks Nano Protector spray (https://goo.gl/TbI4vc). 
Instructions for use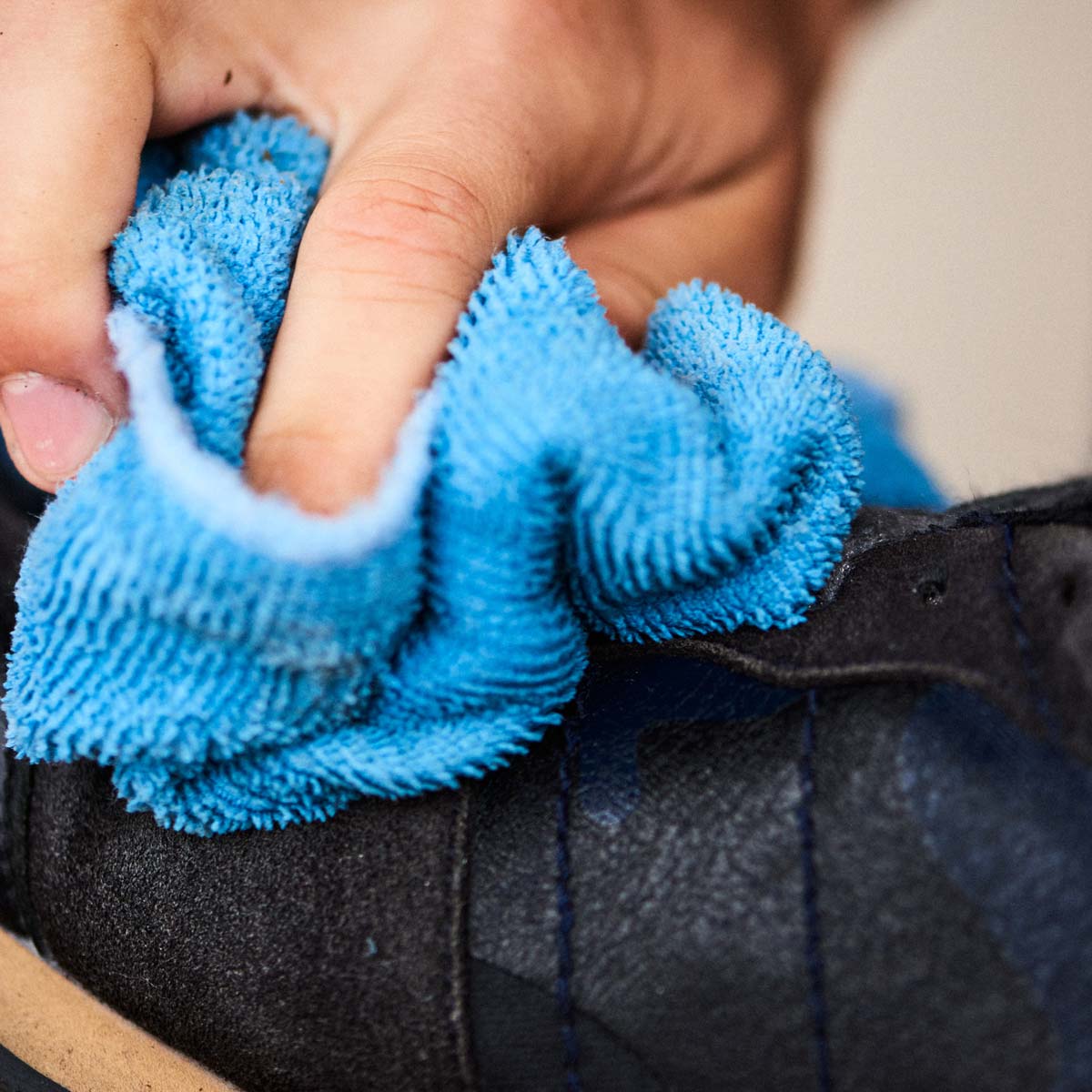 Remove dirt
Remove the worst dirt with a dry cloth so that there is no longer any dirt on your shoes or boots.
Apply the foam
Shake the can thoroughly and apply the foam with a brush, sponge or directly onto the shoe. The foam works for everyone sneakers.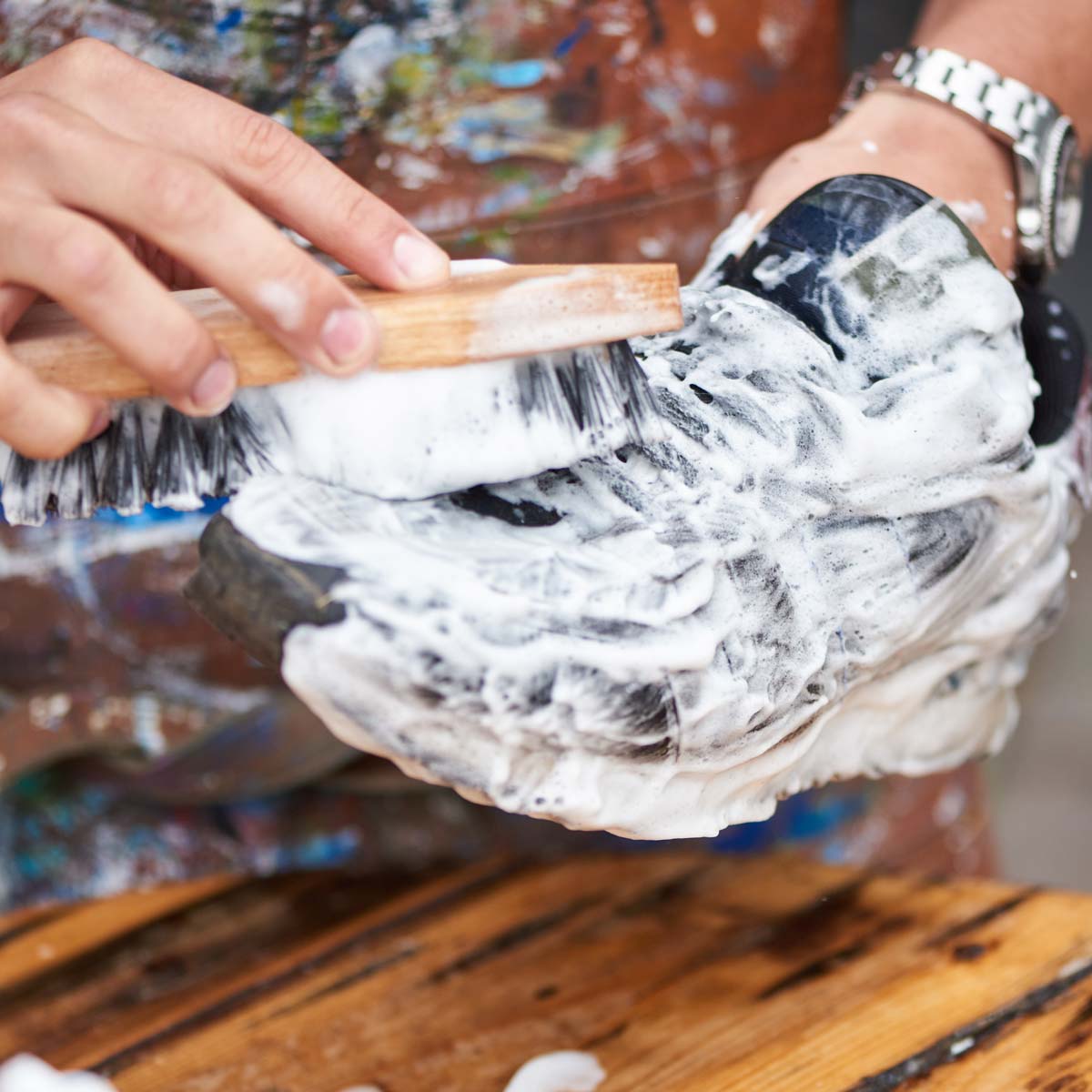 How to clean
Rub your shoes with the brush or sponge. Use light and gentle strokes. Rinse with water. Seal your shoes with Nano Protector spray
Benefits of Karls Kicks Cleaning Foam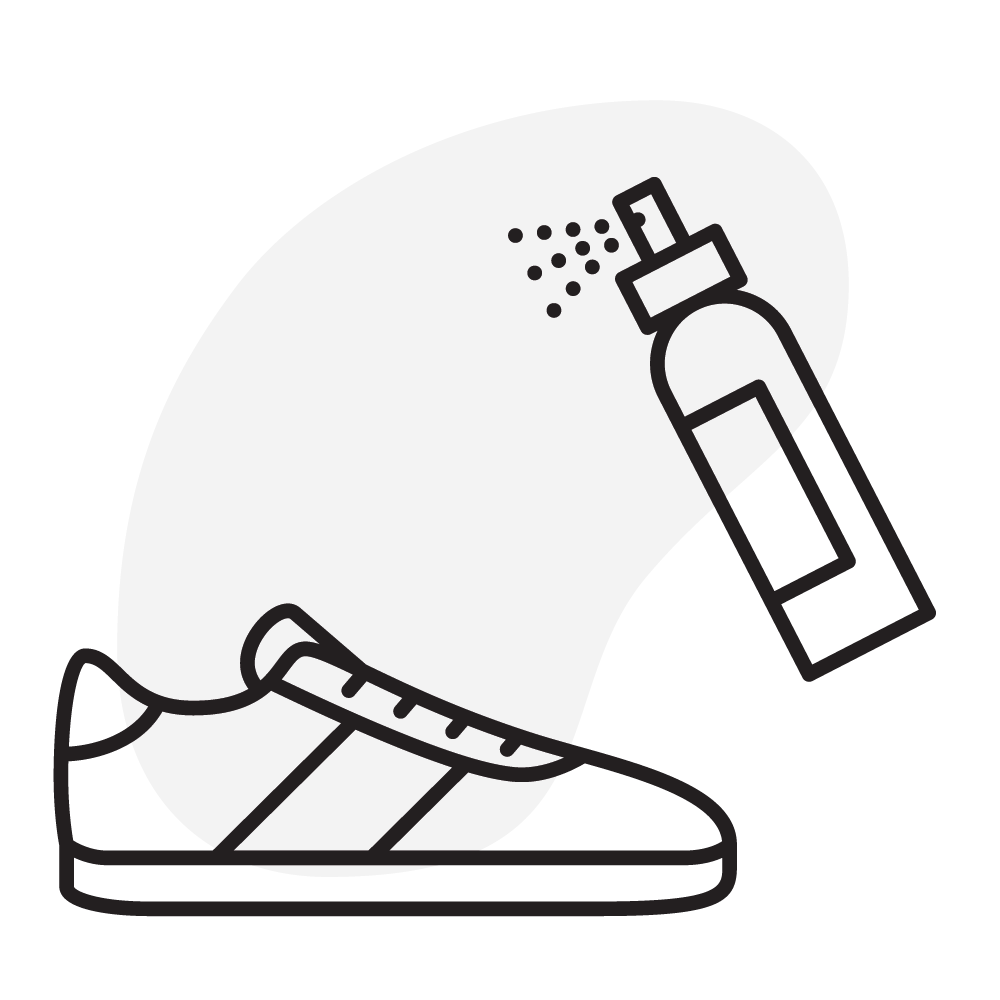 Extend the lifespan
By using Cleaning Foam from KarlsKicks, you extend the life of your sneakers.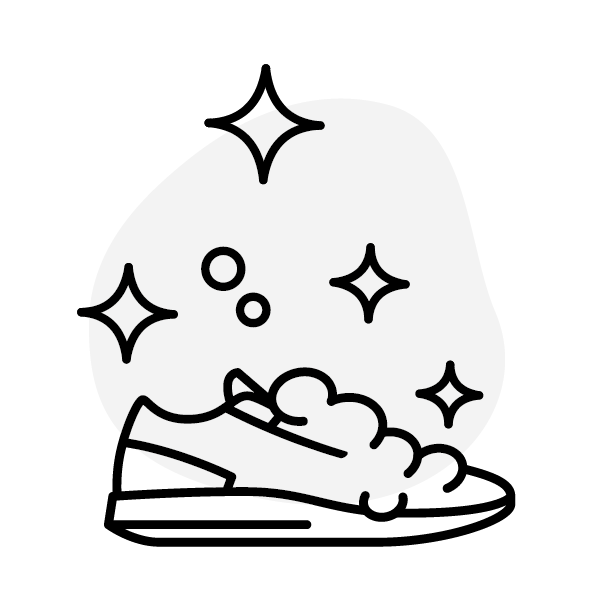 Increase value
If you use our cleaning foam, you will also increase the value of your sneakers.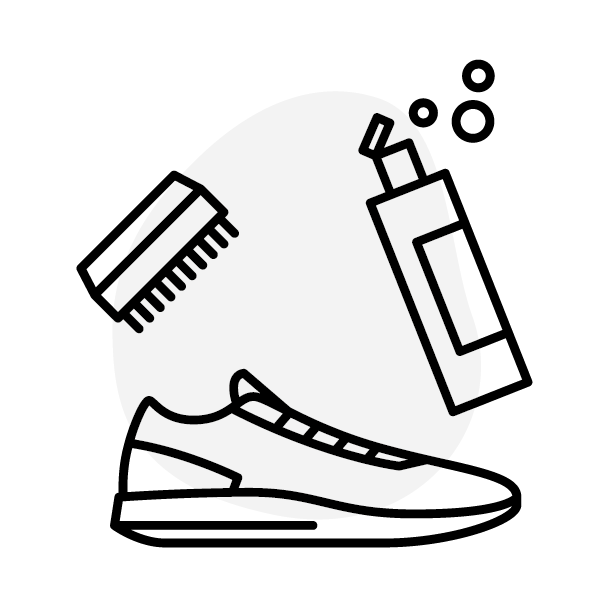 Protect the environment
Your sneakers can live longer than you think if you look after and maintain them
We recommend that this is always used in conjunction with Cleaning Foam
KarlsKicks Nano Protector
KarlsKicks Nano Protector is our most popular product. With
nanotechnology, a protective layer of film is formed on your sneakerswhich
makes it easier to wash dirt off your shoes after a trip outside.
FAQ
How do I clean my sneakers?

Almost all of them sneakers can withstand being cleaned with a good soap and water. That's why KarlsKicks recommends that you clean your shoes under the tap with our specially developed Cleaning Foam for sneakers. The foam is designed for use on all types of sneakersregardless of color and material. Once the shoes have been thoroughly cleaned, leave them to dry thoroughly for 8-12 hours.

You can watch our YouTube videos on how to clean sneakers here

If you need a good and effective cleaning kit for your sneakers? Then you can advantageously buy our cleaning kit. Here you get a Cleaning Foam, a sneaker cleaning brush of the highest quality, as well as an absorbable cloth that can be washed again and again. All this at a sharp price of here
What is the expected delivery time?

KarlsKicks aims to deliver your items within a few business days. Our warehouse is located in Denmark, so you can expect fast and punctual delivery of all your favorite sneaker products. We clean sneakers with less than a week's delivery, often it can be done from day to day if you hand in directly in our physical store.

If you have ordered custom sneakers or restores, then you should expect up to 3-4 weeks delivery as it is handwork and we are often on overtime. If you have any questions about delivery, please do not hesitate to contact us.