KarlsKicks Nano Protector
---
KarlsKicks Nano Protector is our most popular product. It is made with a nanotechnology that applies a protective film to your sneakers, making it easier to wash the dirt off your shoes after a walk outside.
How to use:
Spray at approximately 20 cm from your shoes. Repeat a couple of times.
200 ml.
Instructions for use before using Nano Protector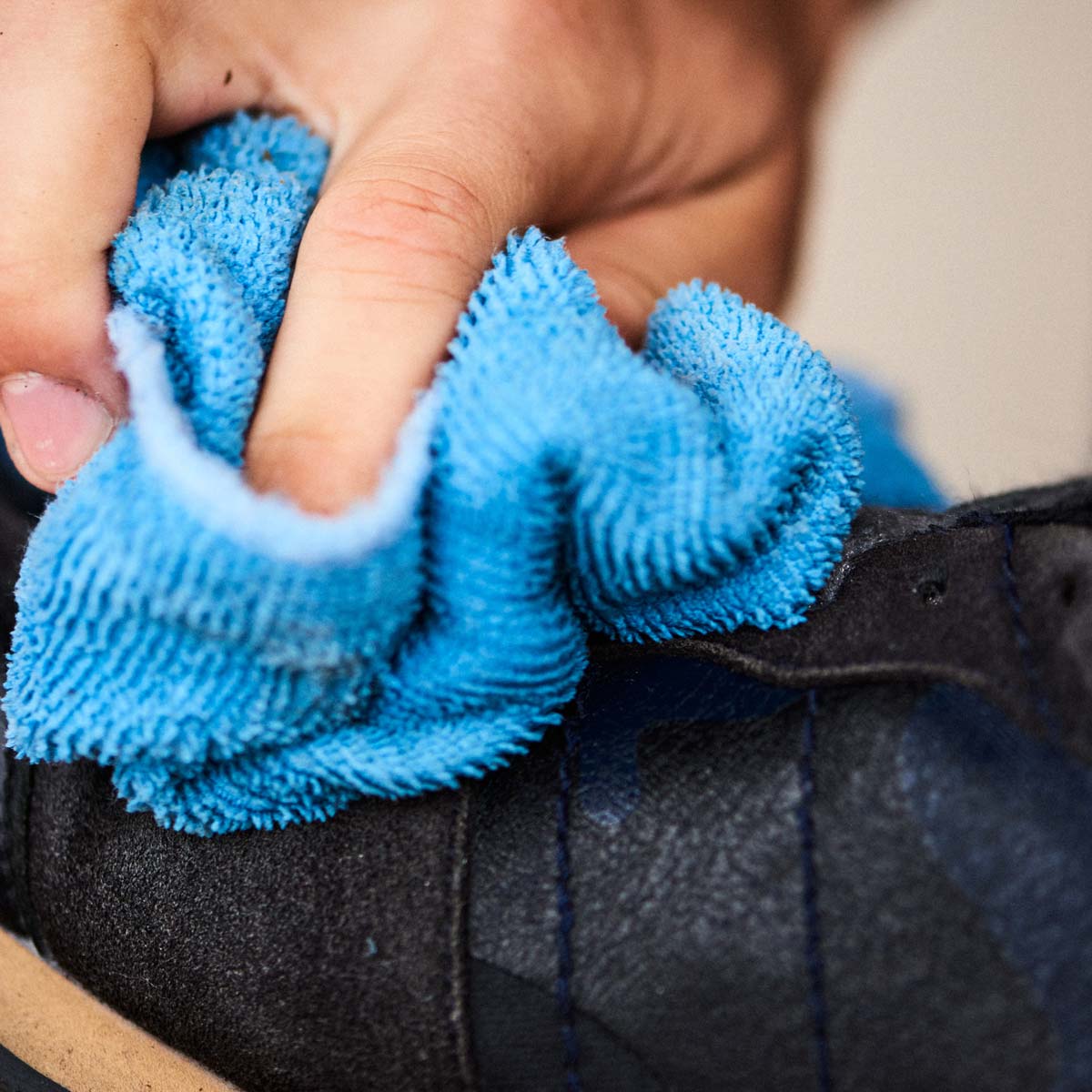 Remove dirt
Remove the worst dirt with a dry cloth so that there is no longer any dirt on your shoes or boots.
Apply the foam
Rub your shoes with the brush or sponge. Use light and gentle strokes. Rinse with water. Seal your shoes with Nano Protector spray
Benefits of Karls Kicks Nano Protector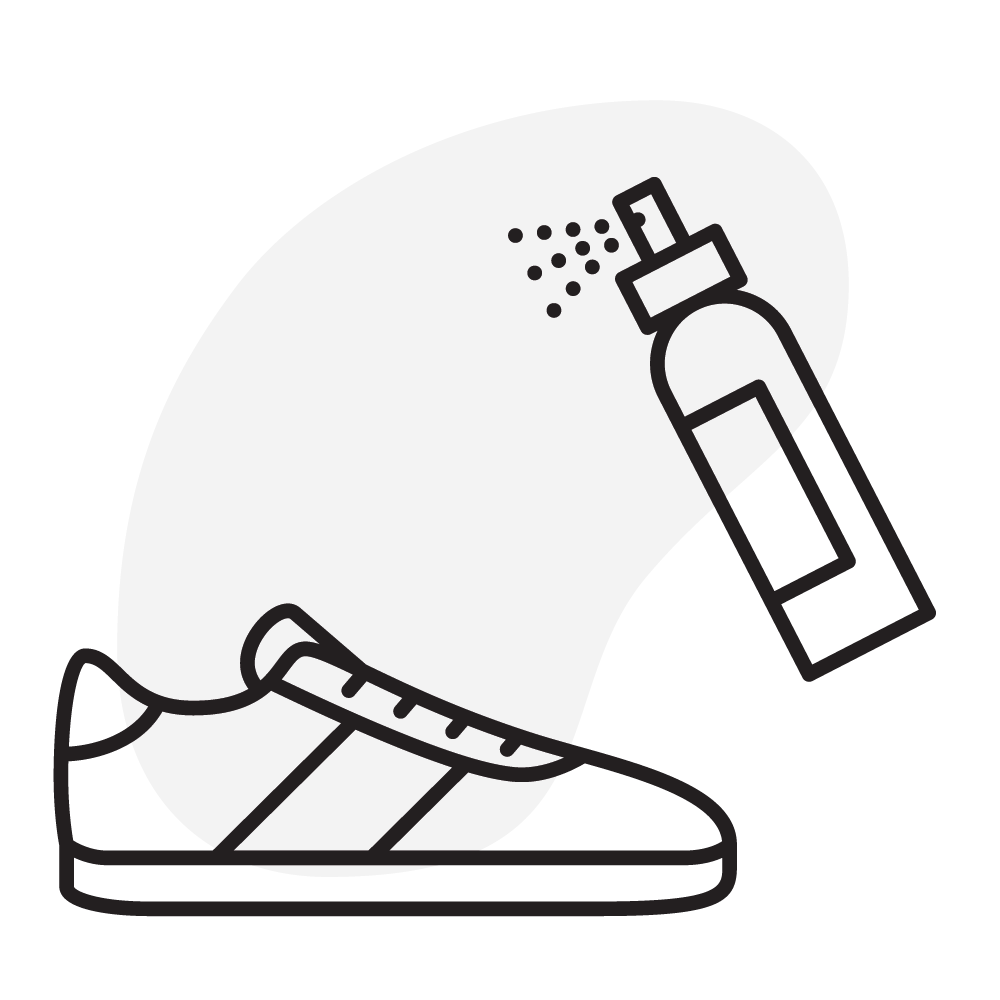 Extend the lifespan
By using the Nano Protector from KarlsKicks, you extend the life of your sneakers.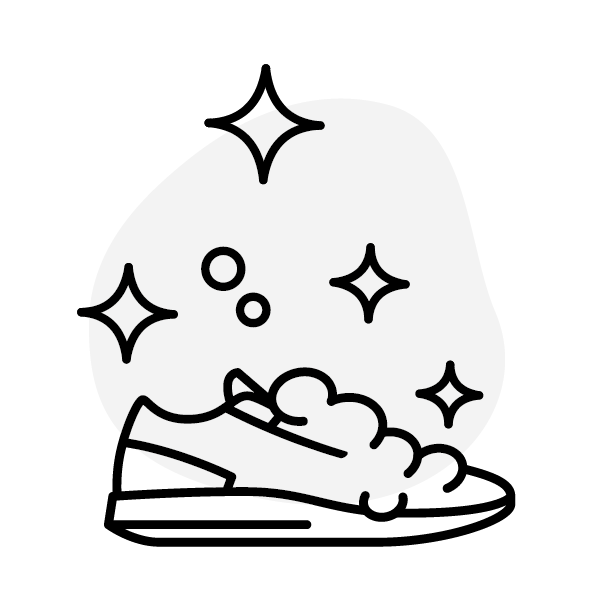 Increase the value
If you use our Nano Protector, you also increase the value of your sneakers.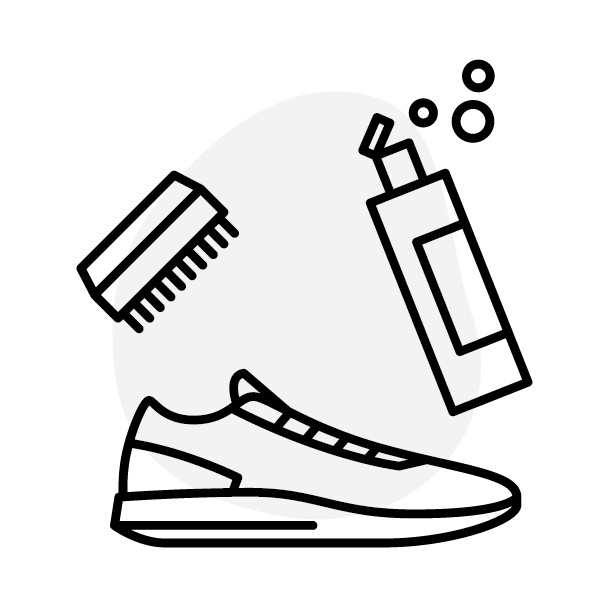 Protect the environment
Your sneakers can live longer than you think if you look after and maintain them
FAQ
How do I protect my sneakers?

Would you like to maintain your sneakers so they last longer? Then KarlsKicks Nano Protector is the product for you! Spray your sneakers with three coats of Nano Protector and let them dry for 20 minutes. After that, your sneakers water and dirt repellent for up to three weeks. When the effect wears off, give them a clean and simply spray them again with three coats. The product can be used on all materials. Even bags and outerwear can be sprayed with KarlsKicks Nano Protector!

KarlsKicks Nano Protector is available for purchase here
What is the expected delivery time?

KarlsKicks aims to deliver your items within a few business days. Our warehouse is located in Denmark, so you can expect fast and punctual delivery of all your favorite sneaker products. We clean sneakers with less than a week's delivery, often it can be done from day to day if you hand in directly in our physical store.

If you have ordered custom sneakers or restores, then you should expect up to 3-4 weeks delivery as it is handwork and we are often on overtime. If you have any questions about delivery, please do not hesitate to contact us.Answer