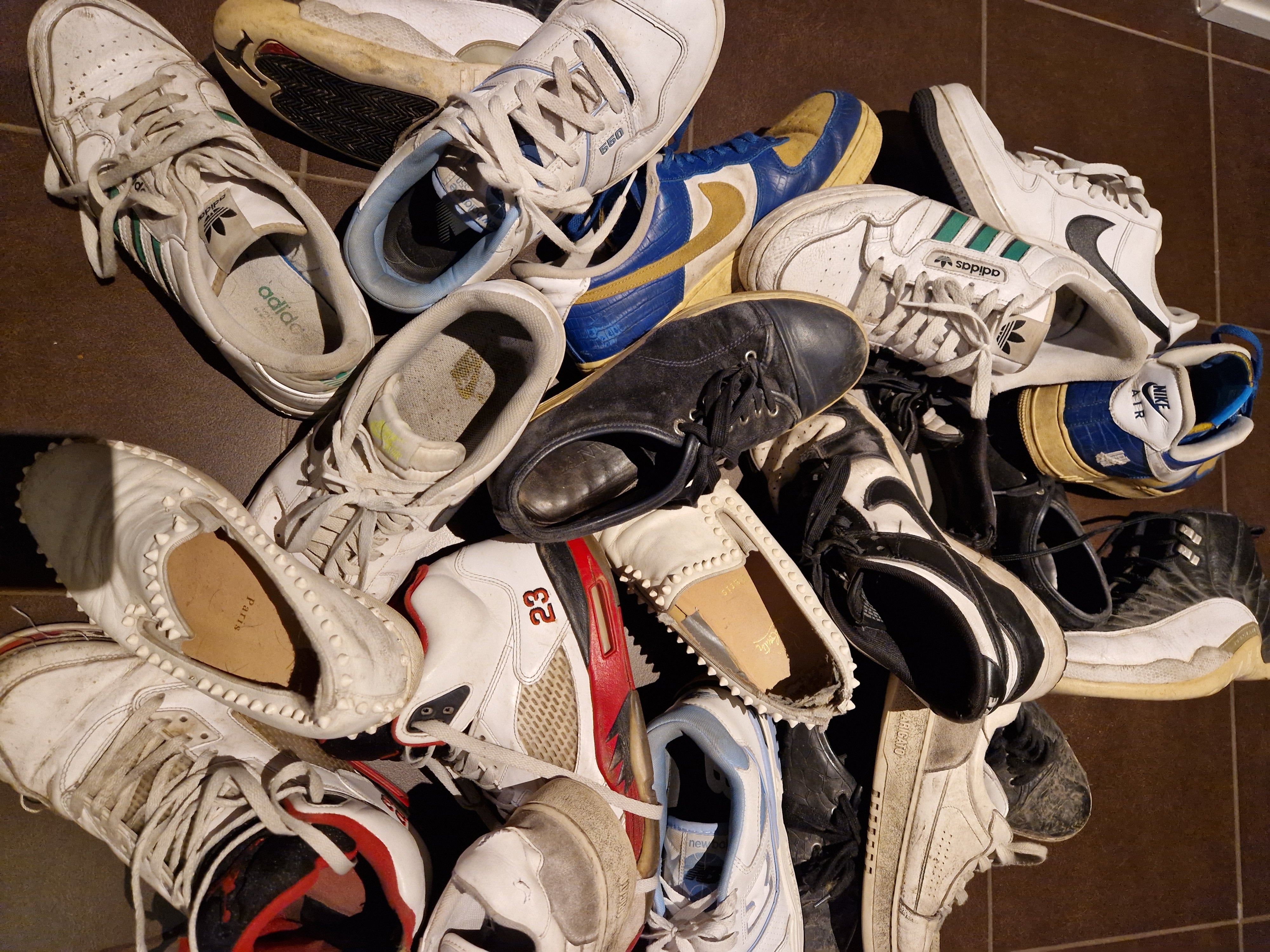 Hand in your used ones sneakers in KarlsKicks
Get a discount coupon of up to 200 kroner
KarlsKicks supports Gadens Børn. When you hand in your used sneakers to us, you will receive a discount coupon of at least DKK 50, which you can use the next time you shop with us. Are your sneakers of a higher standard, we offer up to 200 kr. The collected sneakers are refurbished at KarlsKicks and sold at Roskilde Festival where we participate with a swap bazaar.
Profits from the sales are donated to Gadens Børn and their projects to help vulnerable street children in Calcutta, India. At RF23, we collected a total of 11,150,- which we will send directly to Gadens Børn. Thank you for your contribution.
*Requires that your sneakers are minimum condition 5/10, i.e. no holes or major damage. Minor damage, wear and tear, missing laces, etc. are perfectly acceptable. The voucher can be redeemed online and in our physical store when you spend a minimum of DKK 500. The voucher is valid for three months and cannot be combined with other offers or discounts.
Multi-column